The first cycling route is being organized in the Chernobyl zone
The State Agency for Management of the Exclusion Zone approved the first cycle route that will pass through the territory of the Chernobyl Exclusion Zone. This is reported by the Government portal.
"We hope that the cycling route will allow visitors to the exclusion zone to see the unique world of the Chernobyl reserve. Stay in former settlements that have been attracting visitors with their originality for many years," said the agency's deputy head Maxim Shevchuk.
During the development of the cycle route, the organizers carried out technical passes in order to record all the functional and topographic features.
The total length of the route, which runs from the Zeleny Cape checkpoint through the villages of Kupovatoe, Opachichi, Otashev and Plyutovishche, is more than 45 kilometers. For stops in picturesque corners, special places will be arranged.
It is emphasized that radiation and dosimetric control took place before the route was approved. According to Ecocenter's estimates, the control levels of possible exposure are guaranteed not to be exceeded.
On July 31, 2019, it was reported that water routes were developed along the Pripyat and Uzh rivers for visits to the exclusion zone around the Chernobyl NPP.
Routes along rivers in the exclusion zone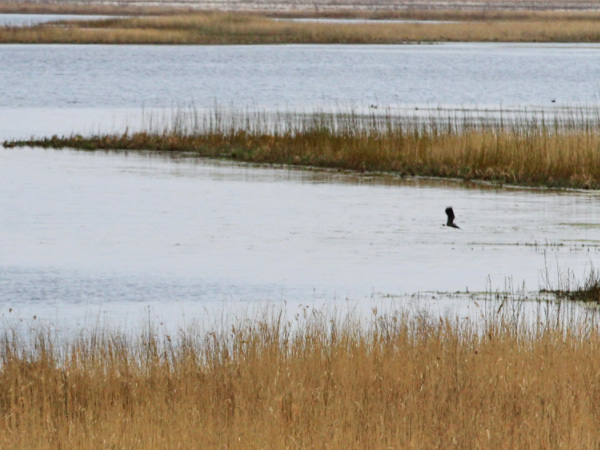 For tourists, routes have been developed along the rivers in the area of ​​the Chernobyl nuclear power plant. This was reported on Facebook by the press service of the State Agency for the Management of the Exclusion Zone (GAZO).
It is noted that this was done in pursuance of a presidential decree concerning the development of territories exposed to radioactive contamination as a result of the Chernobyl disaster.
It is reported that specialists from the Chernobyl Reserve, GSP Ecocenter and SE TSOTIZ were involved in the development of the routes.
The development of alternative options for tourism in the exclusion zone has been initiated by tourism campaigns due to the large flow of tourists over the past few years. In addition, they write in GAZO, water routes will provide an opportunity to see the nature of the exclusion zone.